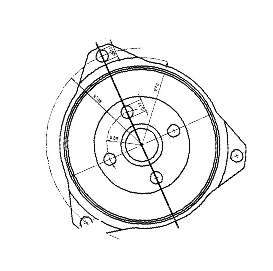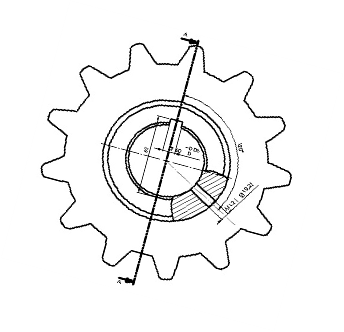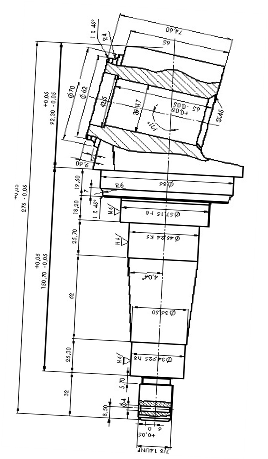 Industrijski Centar Savic

37220 Brus, Srbija
8 Marta b.b.
Tel. 00381-(0)37 3827 548
Fax 00381-(0)37 3827 549
E-Mail: kontakt.ics@gmail.com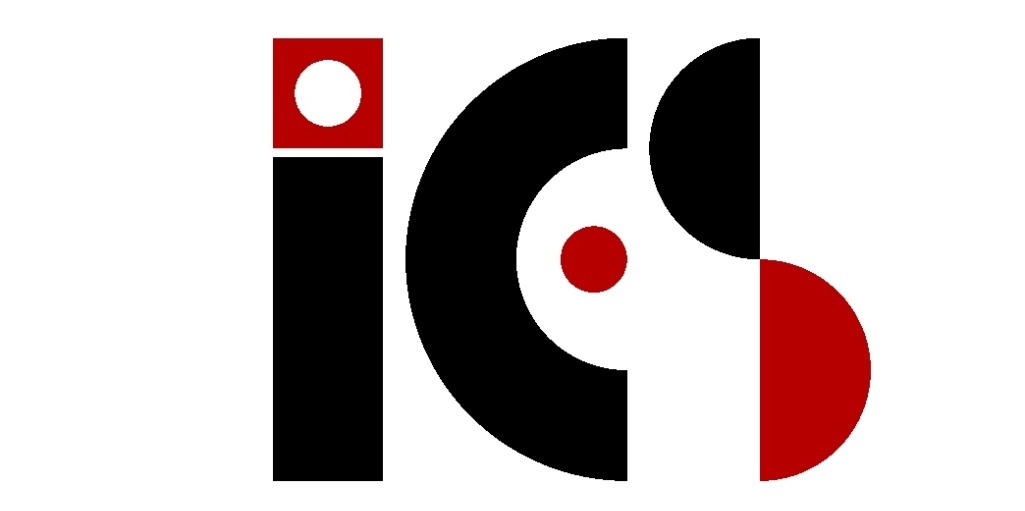 Copyright © 2013 by INDUSTRIJSKI CENTAR SAVIC · All Rights reserved · E-Mail: kontakt.ics@gmail.com

Basic information

Industrial Center Savic (short. ICS) was established in January 2014. ICS is a relatively young company, but with very huge work experience and great tradition.
Namely, ICS was created by acquiring the bankruptcy estate, machines and equipment of the PPT-FUD Factory of Devices and Parts , which operated as a part of "Prva Petoletka" Trstenik. The FUD was established back in 1963.

ICS creates all kinds of mechanical parts by drawing from our business partners such as:
- springs and shafts
-gears , sprockets and
all other mechanical components made of steel, aluminum, plastic and all other materials.

In its business program, ICS also has the following finished products, such as:

- braking devices
- industrial vacuum cleaner US-2 and US-4
- gears - gears variants
- antifrizers
- hydraulic brake cylinders
- EK-9 and EK-4 calorifiers
- gears continuous, worm and planetary
- mining equipment (UBK impact crown, pneumatic hammer PDČ)
- Rotary cutter
- pneumatic grinders PB-1 and PB-2
- for vulcanizers (channel pneumatic lifter KPD-3, pneumatic car lifter PD-1, channel platform - PD-2 auto lifter, pneumatic screwdriver)
- sheet cutting machine (electrical scissors ML-3 and pneumatic cutter PS-1)
- construction equipment
- for testing the mechanical properties of building materials (MS-1500 and construction crane)
- parts for agricultural machinery and diesel vehicle assemblies.